Multi Award Winner 🥇 Realtor
5 Star Google Reviews
Ranked No1 in Brampton by Rate-My-Agent
Top 100 Realtor in Canada by Rate-My-Agent
Best Realtor in Brampton by Rank My Agent
Top 100 Realtor in Canada by Rank my Agent
Certified e-Pro & Real Estate Negotiation Expert
Brokerage:

Exp Realty Brokerage

Address:

60 Gillingham Drive, Suite 402,
Brampton, Ontario, L6X0Z9

Languages:

English, Hindi, Punjabi, Urdu
Real Estate Agent's Rating Summary
Home Prep & Staging Advice
About Navneet Singh Bhasin
Welcome to my Home Page. My name is Navneet Bhasin. I am a professional REALTOR and my top-most priority is doing an exceptional job and negotiating a best possible deal and exceed my client expectations!
From the past several years, we have been focusing on our client's needs and wishes, exclusively in GTA for both buyers and sellers.
We pride ourselves in focusing on our client's needs, being extremely knowledgeable about the current market, the coming market, the technical aspects of effective real estate marketing and recent trends affecting property values.
Every day we spend time educating ourselves so we can be better for our clients, by being more informed, better negotiators, more professional, yet down to earth, honest and real.
You can expect an upfront, personable & professional approach; thorough knowledge of the GTA market; a strong work ethic; an obsession with personal service; a total commitment to meeting your needs.
With an extensive list of very happy clients, you simply cannot go wrong with us. Please read a handful of reviews to see for yourself.
We truly care about what you need, and we will never sugar coat anything. The truth ensures that you get the best for your money, now and down the road.
Call us now at 905-872-2682 or visit http://www.FindYourHomeInGta.ca
or email us today to see if we are a good fit for you.
Regards,
Navneet Singh Bhasin
Real Estate Broker
Homelife/Miracle Realty Ltd.
Accomplishments:-
2019 Top 3 Real Estate Agents in Brampton; Awarded by Three Best Rated
2019 Top Rated Brampton Real Estate Agent; Awarded by Rate-My-Agent
Homelife International Conference 2018; Pinnacle Club Award, Top 5% Sales Representative in Canada
Homelife/Miracle Realty Ltd., Chairman Club Award 2018
Homelife International Conference 2017; Pinnacle Club Award, Top 5% Sales Representative in Canada
Homelife/Miracle Realty Ltd., Chairman Award 2017
Homelife International Conference 2016; Chairman Club Award
Homelife/Miracle Realty Ltd., Chairman Award 2016
Homelife International Conference 2015; Platinum Club Award
Homelife/Miracle Realty Ltd., Platinum Award 2015
Detached Homes
Townhomes
Condos
Semi-Detached Homes
3D Video Listings
Complimentary Brochures & Feature Books
Complimentary Photography
Complimentary Staging
Complimentary Video
Complimentary Virtual Reality Tour
First-Time Buyer Services
Free Home Inspection
Investment Property Advice
Listing Alerts
Paperwork Expert
Video Showings
Home Inspectors
Mortgage Advisors
Lawyers
Movers
Contractors
Financial Advisors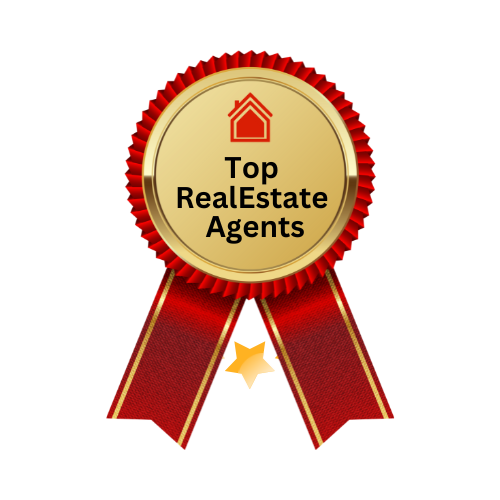 2022 : 1st Brampton Real Estate Agent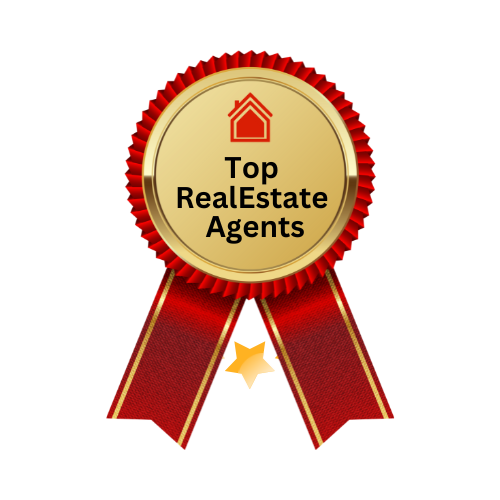 2022 : Top 100 Canadian Agents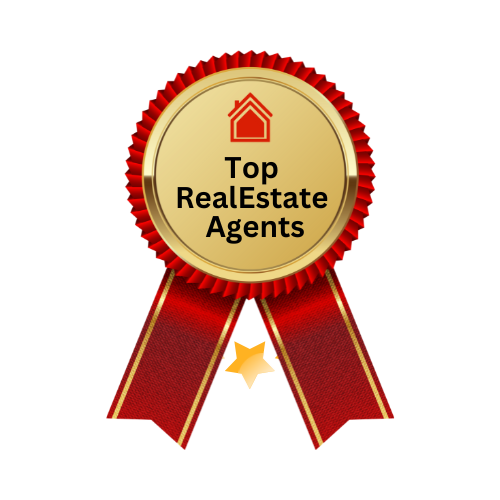 2022 : Exp Realty Brokerage Icon Agent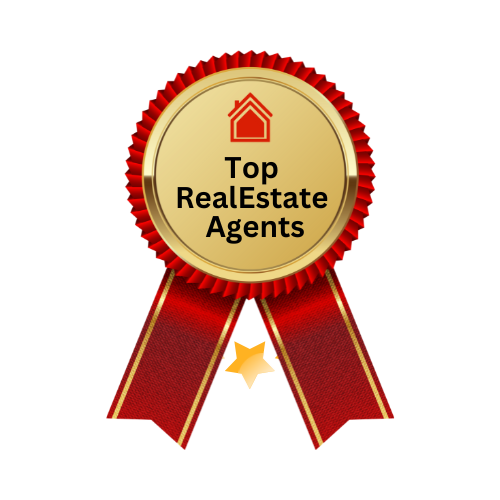 2021 : 1st Brampton Real Estate Agent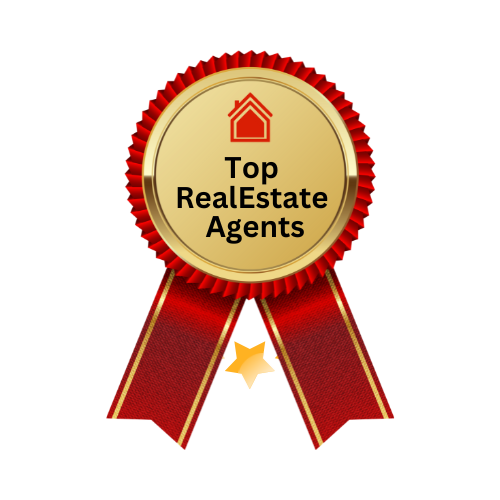 2021 : Top 100 Canadian Agents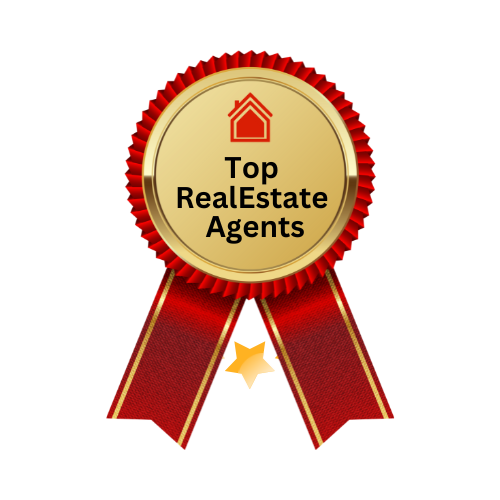 Double Diamond - Chairman's Excellence Awards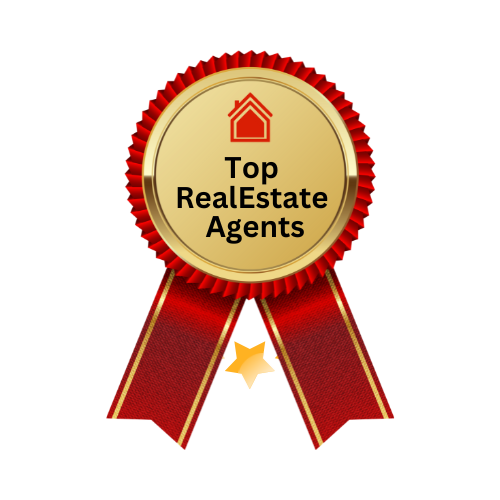 2019 Top Rated Brampton Real Estate Agent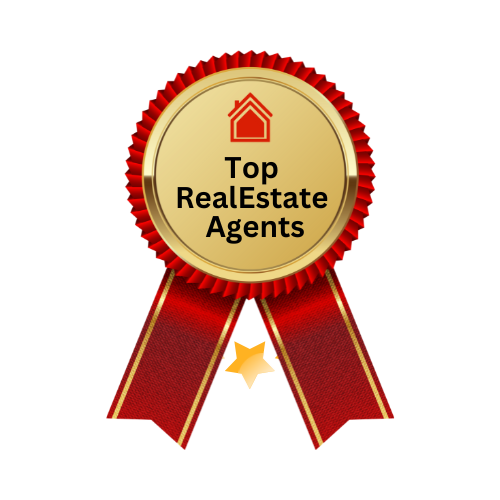 2018 : Top 5% Sales Representative in Canada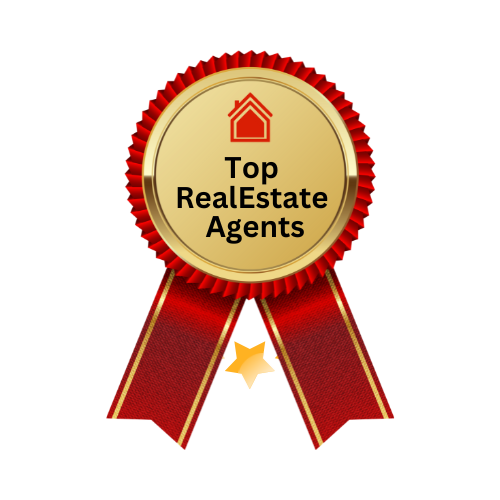 2018 : Pinnacle Club Award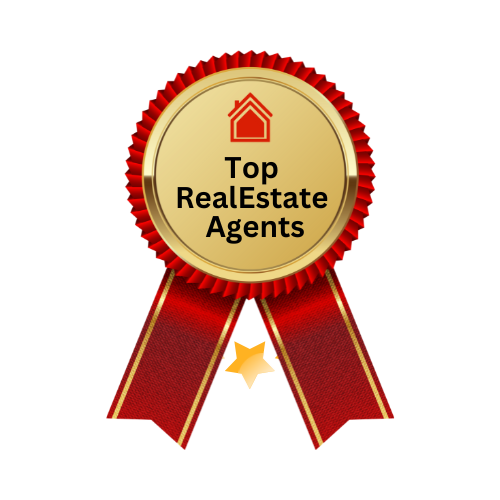 2018 : Chairman Club Award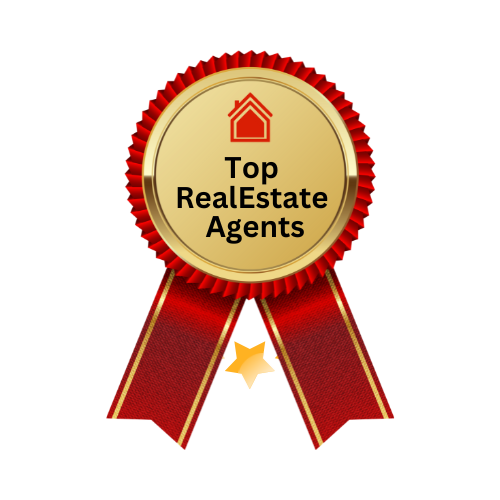 2017 : Top 5% Sales Representative in Canada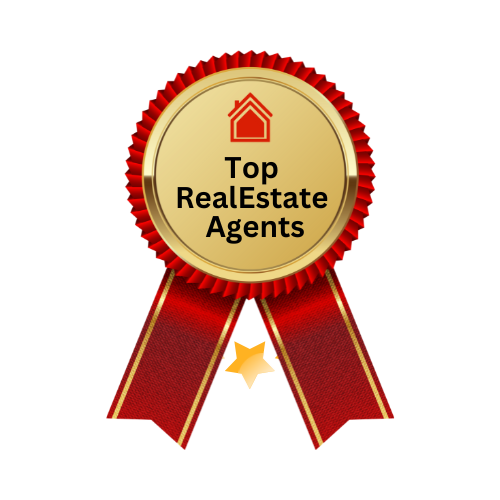 2017 : Pinnacle Club Award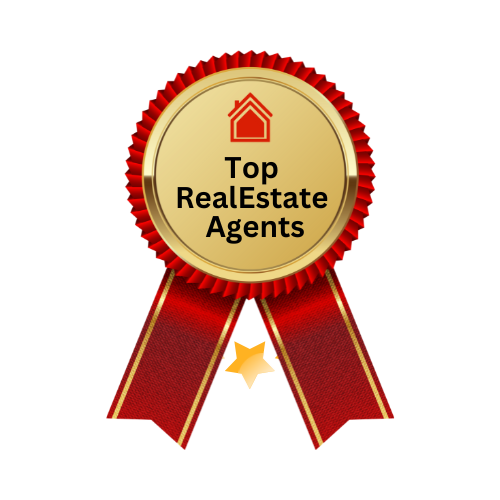 2017 : Chairman Club Award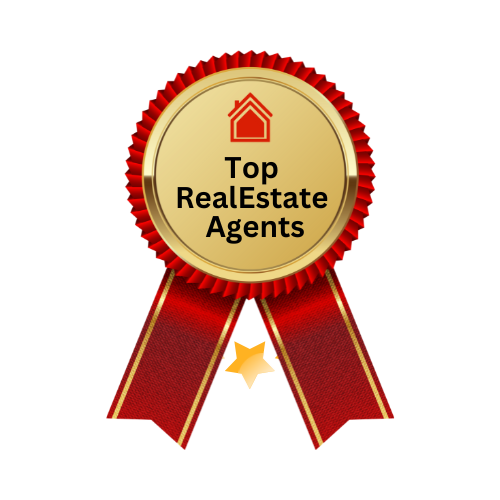 2016 : Chairman Club Award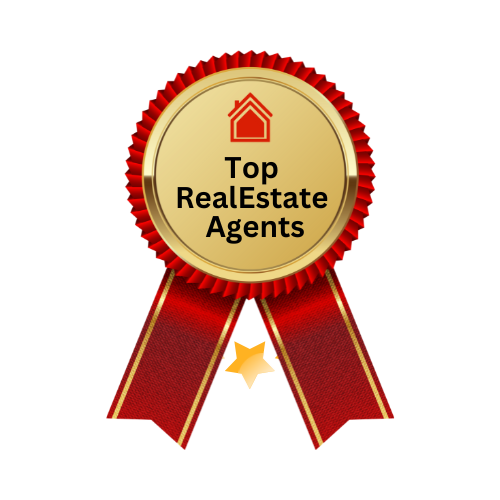 2016 : Chairman Award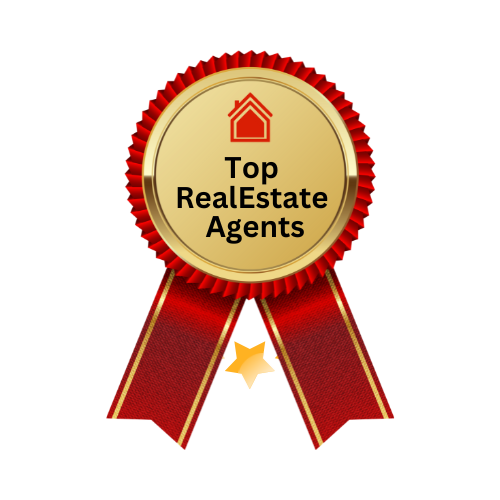 2015 : Platinum Club Award
96 reviews on
This is the place which might people is looking for buying or selling. They helped in real estate and I love the way they helped us. I would recommend Mr. Navneet Singh to everyone.
Testimonial for Navneet Bashin of EXP Realty Brokerage Navneet is a very professional real estate agent who listened to my specific wants and needs. He was always responsive and flexible, providing honest and pressure-free advice at every step of the way, which for me is one of the most important things, "not to be pressured". He kept me current regarding the visits, communication with other agents, market trends, provided great advises and was very patient with me throughout the process. Navneet has great negotiation and cultural diversity skills. Navneet was professional and great to work with.
Nav helped us a lot in selling and buying a house. He patiently showed us numerous properties until we have found our perfect home. I highly recommend Nav as he is amazing, professional, knowledgeable realtor, and he is very easy to deal with. We appreciate your efforts. It was indeed a great experience working with you! God bless you and your family!
marek matusiak
2022-11-23
We had great pleasure to work with Navneet. We have been looking for good real estate Agent to sell our property in this difficult time. Navneet did everything to explain to us what kind situation is now on market and what to do to successfully sell the house. He is very calm and very easy to work with. He gives us contacts to contractors to improve our house. He organizes free staging, and our house is SOLD. Before we hire Navneet, I did check reviews. I will recommend him for everyone who is on housing market.
We would consider ourselves very conservative and very picky since buying a house is one of the biggest investment in our lives. Obviously we did a lot of research online and short listed a few realtors and Navneet Bhasin stood out from the rest. From the moment of our first contact, he was very transparent and we could feel the sincerity in his words. Throughout the process from selling our home to searching our new house and buying it, he was with us giving all the support we needed. He was very patient with us and always did a job beyond expectations. He was always available for any questions we had. Very approachable and punctual. He also has an arsenal of referrals which were very helpful for us. All in all, Navneet is the agent you should be hiring. Highly recommended. Thank you so much Navneet!
My experience with Navneet has been extremely positive. Our house sold faster than we expected, and more easily than expected. I think the main reason for this, is because Navneet knows what he's doing. Navneet walked me through the process, taking time to ensure I understood my options and explained everything to me patiently and thoroughly. I am very satisfied with my experience and would highly recommend Navneet!
The best real estate agent we could have hoped for. Team Nav is always on top of the game and very friendly. For those purchasing their first homes, highly advised. From the beginning of the hunt to the closing, Navneet was leading the way. I was extremely happy with the service.
Nav has been amazing in our journey of finding a new home. He is patient and an honest guide. We sold our house and bought a new one with him. In short, he was always on our side working to make our house purchase and selling as simple and successful as possible. The best part about working with Nav was that he was always more focused on answering our questions, giving us good advice, and finding homes that met our needs than he was on closing a deal. I would recommend him to anyone.
Arashdeep Singh
2022-08-22
Nav sold our house for its best possible value, and then acquired our dream home $200K under asking. It was a challenging market to navigate, with bank rate hikes and adamant sellers, however Nav's experience showed in buying side as well as selling side negotiations. As a thorough gentleman, and an astute professional, Nav understood our requirements and delivered beyond our expectations. Along with a highly effective realtor, I now also have a friend. Highly recommend !! 👌
Mohammed Al-Ansari
2022-08-18
NAV WAS ONE OF THE BEST REAL ESTATE AGENTS I EVER DEALT WITH. Many people might write reviews based on their needs but this specific review is a personal experience that should be shared. Nav was step by step in guiding me through selling my home in such a very hard time of market, yet he managed to support me by advising me to the proper successful steps to take, Nav was honest from day one interns of everything, Nav did an amazing job and professional work when it came to posting my home on different websites and setting up my home and also Nav always answered every phone call I made to him when I needed him. I recommend Nav truly.